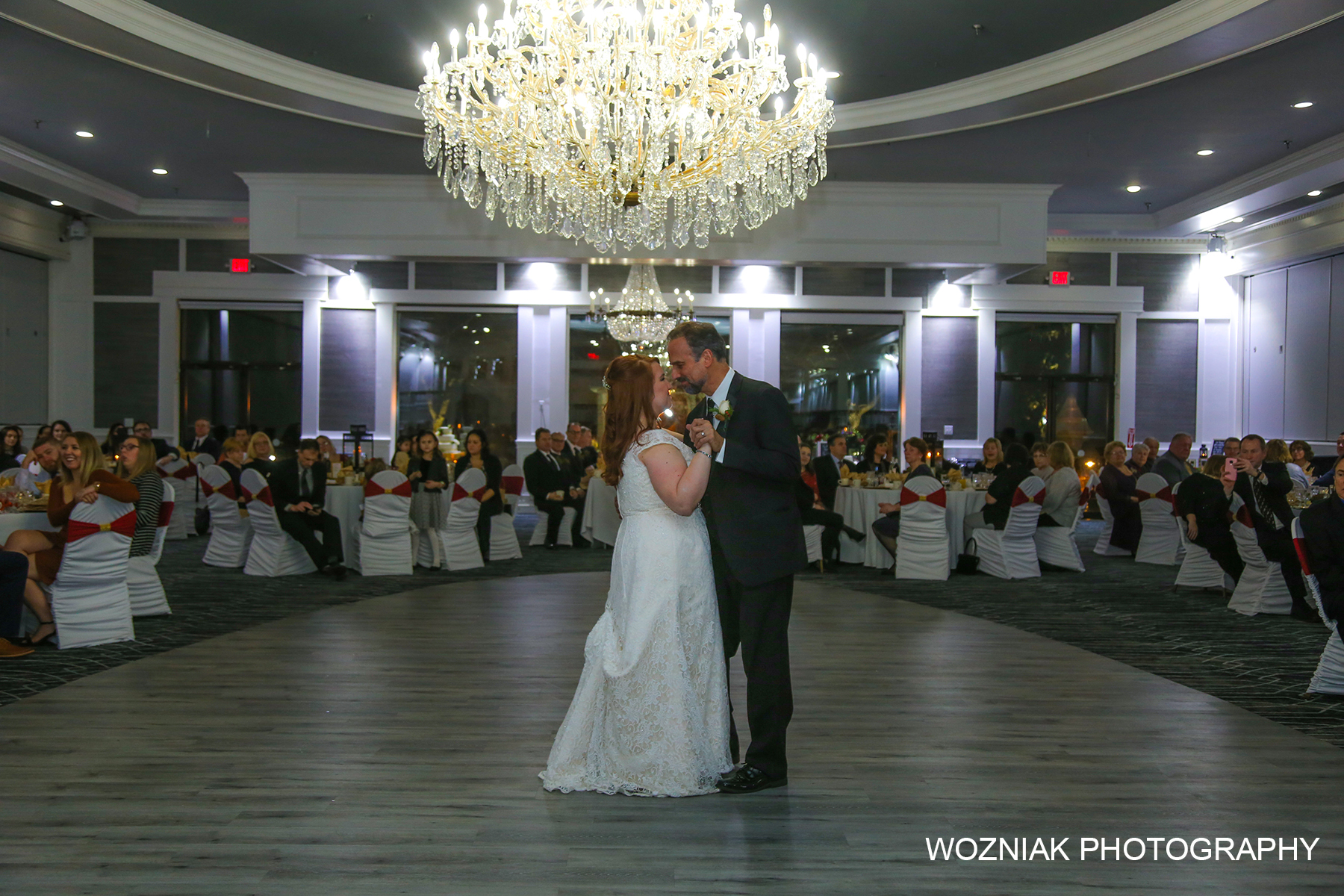 Our Story
Founded in 1978 by the Pezzino family, this stately venue has been lovingly maintained and continually updated to reflect the current styles and changing tastes of the modern bride. A reputation for consistency and outstanding quality of both food and service has made Samuel's Grande Manor the venue of choice for Western New York brides for more than 40 years.
Every change, update, menu alteration and policy revision has been considered to achieve one goal; how can we make our guests experience better, our couple's day more memorable and every host experiencing their day as a guest at their own party.
Our Mission
All events at Samuel's Grande Manor will be given the same level of expertise, care, professionalism and passion to provide an incredible experience for all of our guests!
Common Goals
There are many ways to achieve a successful event. Listening to our guest's requests, needs, and concerns is the first step in accomplishing the common goals we have. Providing information, options, and suggestions brings us all one step closer to success. Attention to detail, meeting up to expectations, and providing an exceptional dining experience is the goal we are all striving for.
Planning
Every event is unique! From first date to wedding day, every couple has a story. Every reception should be as inspiring as the story that has led to that day. Samuel's Grande Manor's planning professionals will take the time to personalize your reception to the individual style and taste that makes you special.
Service & Staff
The Pezzino family is actively involved in the day-to-day operations of Samuel's Grande Manor and holds each staff member to the highest of standards and accountability. The event coordinators alone have more than 100 years of combined experience, with dedicated banquet captains averaging more than 15 years of employment. It is this care and consideration for each and every detail that ensures the resounding success of your event. Couples are encouraged to provide their input every step of the way so that your once-in-a-lifetime celebration is everything you dreamed it would be – and more.
Tradition of Excellence
Allow the professionals at Samuel's Grande Manor to bring your dream to life with unparalleled service, flawless presentation, and impeccable cuisine. You deserve only the best on your wedding day, and we look forward to ensuring that your every need is met.