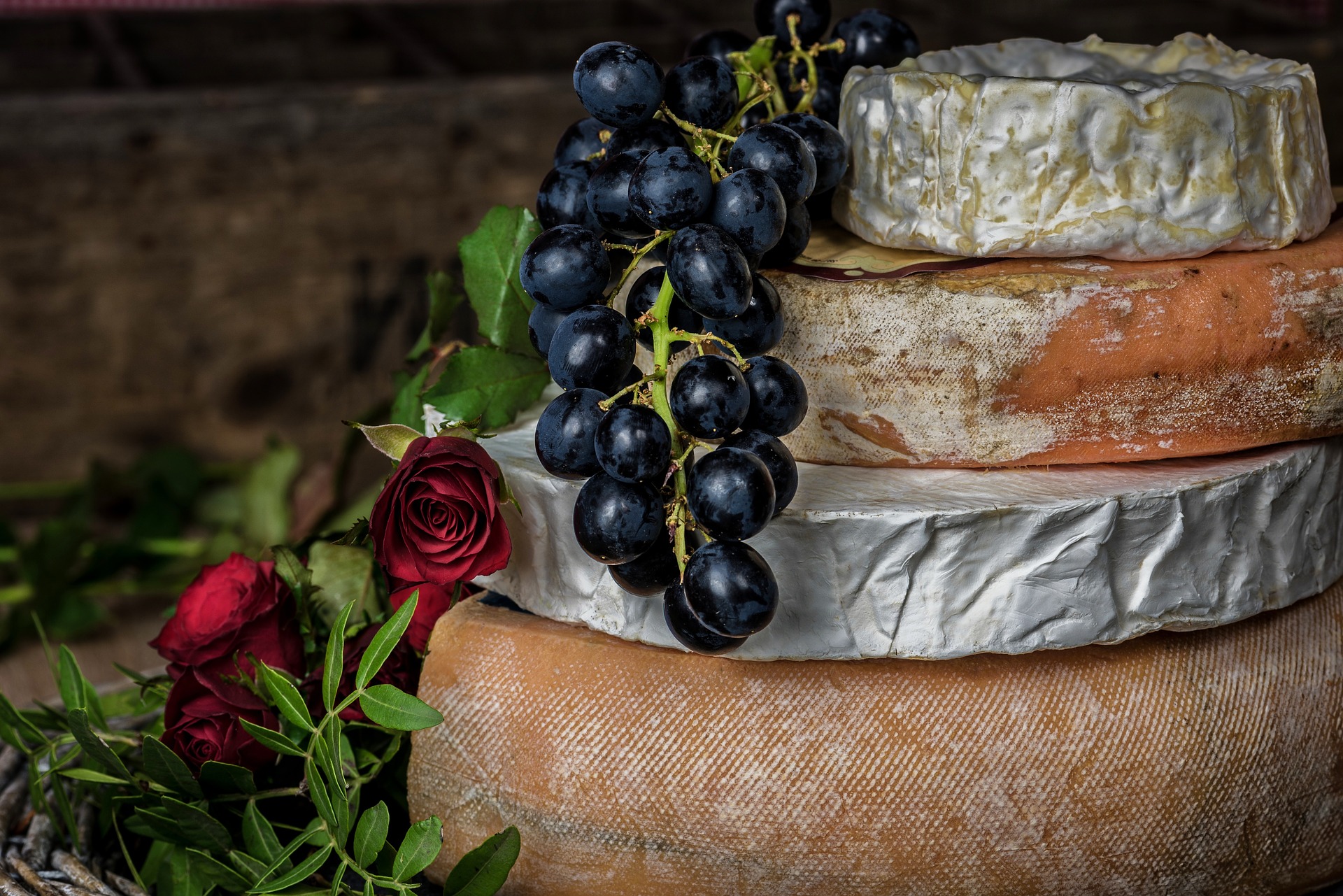 Customize Your Wedding
Imagine being able to customize your wedding for a truly unique and unforgettable experience. At Samuel's Grande Manor, you can mix and add elements such as a cordial cart, cheese and fruit plates, a Viennese table, special order cakes, and more. Stunning additions include ice sculptures and dipping items for a chocolate fountain. Discover all that Samuel's has to offer for your upstate New York and Buffalo area wedding.
---
Garden Gazebo Ceremony
$500.00
Your Wedding Ceremony in the Gazebo, Set - Up in our Back Manicured Garden surrounded by a realm of photo locations. Includes: 125 White Chairs, Speaker & Microphone.
---
Patio Bar
$250.00
Full bar set up on outside terrace during cocktail hour, before dinner.
---
Cocktails & Hors D'Oeuvres
$450.00
Both hors d'oeuvres and cocktails set up on our spacious outdoor terrace.
---
Ice Sculpture
$350.00
Custom carved design: swan, vase entwined hearts, or wedding bells.
---
Champagne Toast
$2.00
Substitute champagne for the wine toast included in an existing package. Priced per person.
---
Cheese & Fruit Plates
$45.00
A plate filled with cheeses, cantaloupe, honeydew, and watermelon. One per table, based on 8-12 people. Priced per table.
---
Cordial Cart
$6.50
Includes Bailey's, White & Green Creme de Menthe, Amaretto Di Sorronna, Peach Schnapps, Galiano, Frangelica, and Chambord. Priced per person.
---
Intermezzo
$1.50
Additional lemon sorbet course served prior to dinner. Priced per person.
---
Coffee Station
---
Dessert Tray
$75.00
Priced per tray, includes 50 pieces.
---
Chocolate Fountain Dipping Items
$1.75
Strawberry, pineapple, bananas, marshmallows, Oreos, Nutterbutters, and pretzels. Displayed and replenished for your guests to use with chocolate fountain. (Samuel's does not provide fountain.) Priced per person.
---
Antipasto Table
$8.95
Assorted meats, cheeses, pepperoncini, roasted red peppers, pasta tapenade, hummus, and garlic toasted crostini. Set up for one hour during cocktail hour. Priced per person.
Appetizers & Additional Courses
Shrimp Cocktail
$6.25 / 6 pieces (40-50 count) per person
Fruit Cup
$2.50 / per person
Pasta with Red Sauce
$4.00 / per person
Smoked Salmon
$6.25 / per person
Prosciutto & Melon
$4.25 / per person
Tortellini Alfredo
$4.00 / per person
Viennese Table
$9.95
An elegant table of desserts.  Minimum of 75 people. Table is staffed and replenished for one hour.
Table Includes:
Various cakes, tortes, eclairs, cream puffs, petit fours, and mini Napoleons.
A variety of international coffees and teas. Includes regular & decaf coffee.
Whipped cream, mini chocolate chips, and cinnamon sticks
.
Cakes Included:
Chocolate raspberry tarte
Carrot Cake
Lemon chiffon cake
Peanut butter ganache cake
Cassata Cake
$75.00 / per cake
Chocolate Mousse Cake
$75.00 / per cake
Cream Swans
$75.00 / per 50 pieces
White Satin Squares
$75.00 / per 50 pieces
Fruit Tarts
$75.00 / per 50 pieces
Pecan Diamonds
$75.00 / per 50 pieces
Black Forest Cake
$75.00 / per cake
NY Style Cheesecake
$75.00 / per cake
Fresh Fruit with Chocolate Fondue
$75.00 / per 50 pieces
Chocolate Dipped Strawberries
$100.00 / per 50 pieces
Chocolate Dipped Pineapple
$75.00 / per 50 pieces