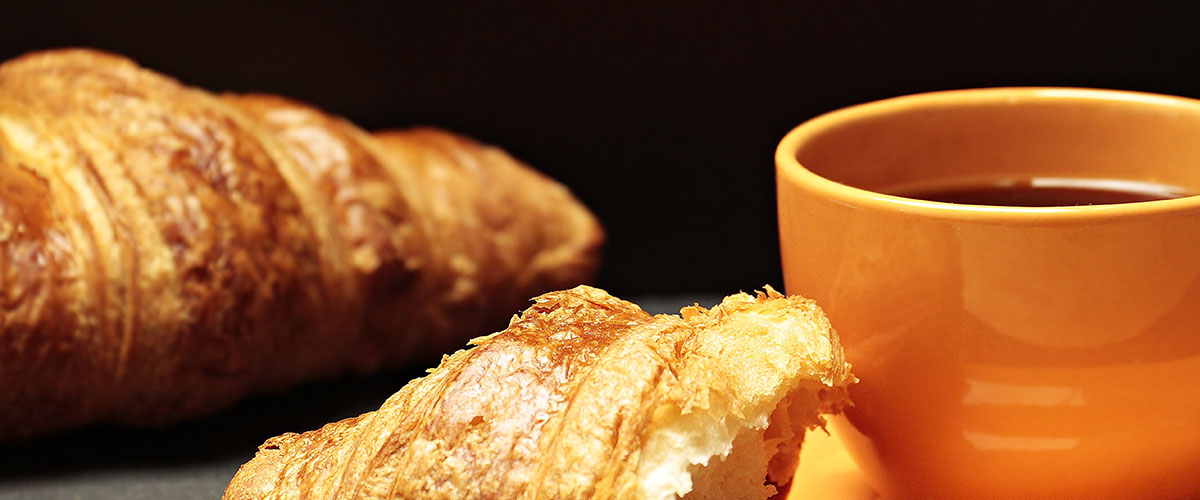 All Day Business Meeting Events Space
Are you looking for a location that can provide the
 best venue for an all day Business meeting or Corporate event? Look no further than Samuel's Grande Manor near Buffalo, New York. Our exacting attention to detail will provide the backdrop for your event and will free you to concentrate on business matters. Choose from our selection of buffets and extras. A delicious mid-morning snack break and an afternoon snack break with bottled water, fruit juices, tea, coffee, fruits, and more is also included. 
$48.00
Your choice of luncheon buffets (Greek, The Buffalonian, Fajita Bar, Deli Buffet). Learn more about hosting your next business event at Samuel's here. $48.00 per person.
$ Includes the Following:
Banquet Room Charge
Continental Breakfast, Mid Morning Break, Choice of Lunch Buffet (Listed Below) & Afternoon Break Snacks
Pens, Paper Pads & Pitchers of Ice Water
Podium & Microphone
Choice of Half Moon Seating, Theater Style or Classroom Style  seating
---
Executive Continental Breakfast
Selection of fresh fruit juices, baked breakfast pastries and sweets, hot mini bagels with whipped butter and cream cheese, coffee and tea.
Bottled water, selection of fruit juices, whole fruit and pastries, coffee and tea.
Bottled water and pitchers of soda, choose three of the following: fresh baked cookies, sliced fresh seasonal fruits, nachos with cheese and salsa, popcorn, chocolate brownies, potato chips, pretzels and cheese platter, vegetarian platter.
Choice of Luncheon Buffet
Tenderloin tips with peppers and onions
Marinated grilled chicken breast with peppers and onions
Array of grilled vegetables with feta cheese and balsamic vinegar
Tomatoes, pepperocini, black olives, red onions
Feta cheese
Greek dressing
Pita bread
Carved roast beef on weck or soft rolls
Buffalo wings
Sausage, onions and peppers, with rolls
Salad bar (mixed greens with tomato, cucumber, shredded carrots, bowls of crumbled bleu cheese, cranberries, croutons, walnuts, and assorted dressings)
Sizzling strips of marinated chicken or flank steak, with tossed onions and peppers
Flour tortillas
Cumin scented rice
Black bean Mexicali
Tortilla chips with salsa, pico de gallo, and sour cream
Shredded cheese, lettuce, chopped tomatoes
Limes
Sliced angus beef, smoked ham, roasted turkey breast
Swiss, cheddar, and provolone cheese
Assorted deli breads and deli rolls
Lettuce, tomato, pickles, onions, pepper rings
Assorted mustards and mayonnaise
Vegetable tortellini salad or red jacket potato salad
Assorted bags of chips
Add a cup of soup: roasted corn chowder, chicken tortilla, potato leek, minestrone, butternut squash, chicken and rice
Donut Shop
Assorted Paula's donuts and coffee
---
Health Nut
---
Assorted Naked Juice 10oz.,  Clif Bars & Trail Mix
---
Penny Candy Store
Assorted penny candy inside old fashioned candy jars