Business Events
Let Samuel's Grande Manor host your Business or Corporate Event today! Samuel's offer many different package options and customizations to help you create the perfect event. We have several rooms available, as well as many different seating options. For over 20 years Samuel's has worked with clients to make their vision a success and deliver an experience that exceeds any expectations.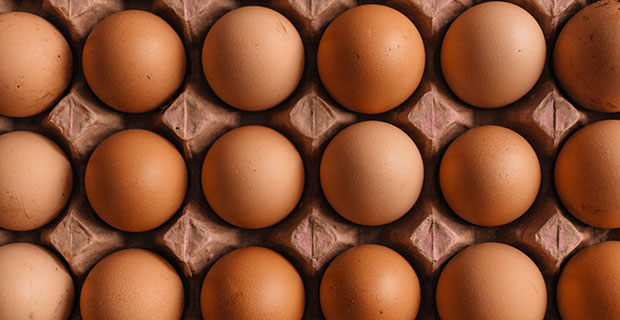 With options ranging from basic continental style breakfast to more elaborate buffets, and numerous add-ons to choose from. Click to learn more.
Including breakfast, lunch, snacks and beverages, your guests will be satisfied throughout an all-day meeting or presentation. Click to learn more.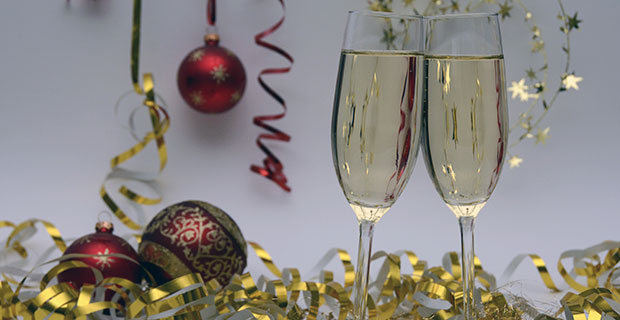 Choose Samuel's for your next corporate holiday event, with special served dinner or buffet menu packages to choose from. Click to learn more.
Samuel's Sound Service
Audio Visual Services and support are available for your next event. You can provide all your own AV needs, our staff can give recommendations on AV specialists you may consider or our staff can arrange for all your AV needs. The choice is yours.
Seating Capacities
Please Note, Banquet room capacities vary due to staging and audiovisual equipment. Rooms can be configured in a classroom or theater layout, depending on needs.
Ballroom Dimensions:
East Room: classroom = 150 / theater = 350
West Room: classroom = 150 / theater = 350
Center Room: classroom = 225 / theater = 450
Center & East (or West): classroom = 450 / theater = 700
All 3 Rooms: classroom = 600 / theater = 1,150
Downstairs Banquet Rooms
East Room: 44′ x 82′ x 11′
West Room: 44′ x 82′ x 11′
Center Room: 56′ x 77′ x 13′
All 3 Rooms: 12,000 square feet
Upstairs Banquet Rooms
Samuel Room: 39′ x 68′ x 11′
Josephine Room: 47′ x 42′ x 11′
Samuel & Josephine: 39′ x 110′ x 11′