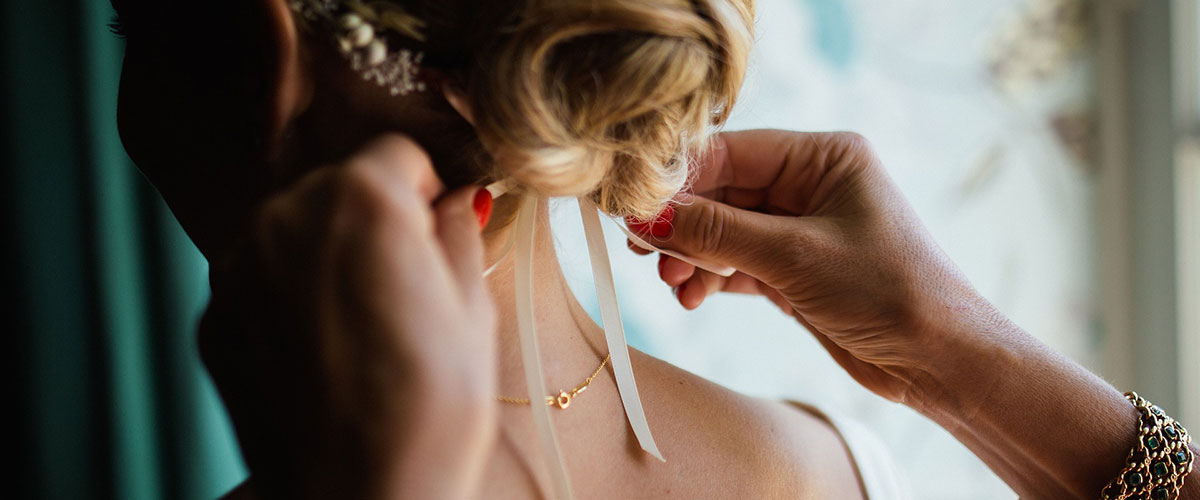 The Friday or Sunday Wedding
$ Below Includes Liquor Package
Select between a Sit-Down Dual Entrée Menu, or a Buffet. 
                     (Vegan & Vegetarian Meals Available with this Wedding Package)
Vegetarian Meals Available w/Package
Both Options Include:
4 1/2 Hour Open Bar Upgraded to Liquor Package 2
(Click for Beverage Services)
Champagne Toast for All Your Guests
Cheese and Fruit Display During Cocktail Hour
International Coffee and Herbal Tea Station
Baked Alaska Dessert (no substitutions)
First
Samuel Salad
Crisp Hearts of Romaine, Purple Cabbage , Mandarin Oranges, Croutons & Shaved Asiago with our Signature Samuel's Dressing.
Served Dual Entrée
Choose between the following dual entrées:
Carved Filet Mignon & Chicken Breast Supreme – Friday ($55.00) Saturday ($58.00)
Carved Filet Mignon & Chicken Piccata – Friday ($55.00) Saturday ($58.00)
Filet Mignon & Tuscan Style Chicken – Friday ($56.00) Saturday ($59.00)
Buffet
$50.00
Buffet Option Requires a Minimum of 75 People
Package Available Saturday @ $53.00
Hot Items
Carved Roast Beef
Baked Chicken Or Chicken Picatta w/Capers
Pork Loin w/Applejack Brandy Glacedeveau
Pasta Ala Vodka
Creamy Caramel Truffle Basil Whipped Potatoes
Jasmine Rice w/Vegetable Confetti
Seasonal Garden Medley
Cold Items
Farfalle Pesto w/Sweet Peas and Red Pepper Salad
Broccoli Applewood Bacon Slaw Salad
Herb Roasted Red Bliss w/Vinaigrette and Gorgonzola
Accent Chair Covers
Adding the finishing touch to your event!
Providing chair covers for any special event–Weddings, Showers, Anniversary Parties & Bat Mitzvahs
Chair covers available in White, Ivory, Black & Eggplant & many colors of Satin Sashes or Spandex Bands
Accessories: Table Runners, Napkins, Acrylic Charger Plates, Mirror Squares, Card Box & Silver Cake Plate
Contact Amy @716-633-7828 / E-Mail:ab28r@hotmail.com
Samuel's Sound
Providing Sound Services & Up-Lighting to further enhance your already Grande Setting
Contact Debbie @716-681-7957 / E-Mail: info@adventsystems.net