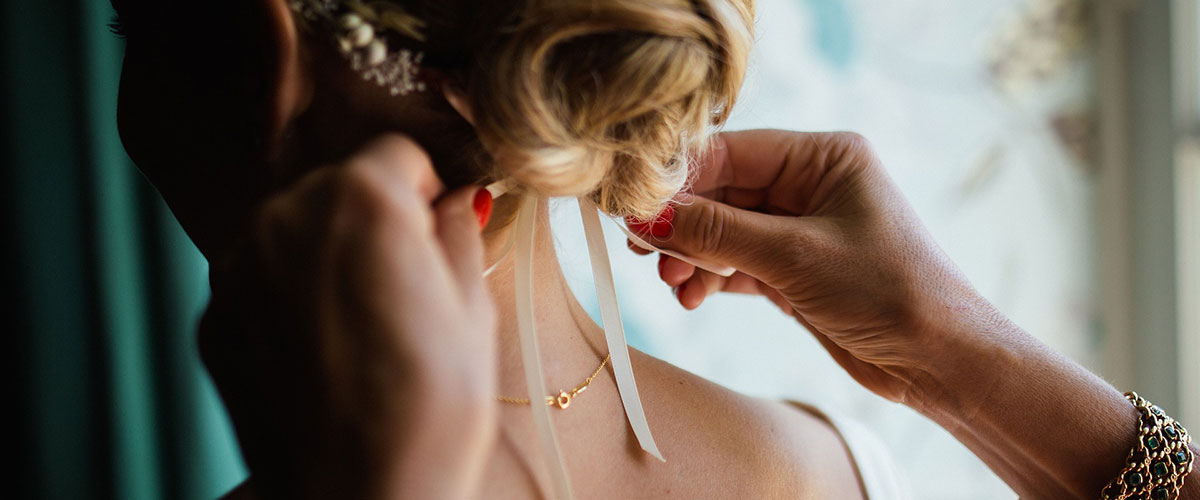 Friday or Sunday Wedding Menu Package
Are you thinking about having a Friday or Sunday wedding? If you don't want to wait months and months for a date to open up, Samuel's Grande Manor in upstate New York, near Buffalo, N.Y. may be the ideal venue for you. Friday and Sunday are easier to book and may cost less. However, our mouth watering menu selections are the same as those that Samuel's is renown for. Choose from several options and be assured that our attentive staff, chef, and wedding planners will be onboard to make your wedding a resounding success.
We will plan your celebration keeping in mind that your day is about you and ONLY you. Our entire venue is offered as the ONLY event of the day, not to be shared with any other.
Select A Sit-Down Dual Entrée Or Grande Buffet
    (Vegan & Vegetarian Meals Available with this Wedding Package)
"Wedding 1.0" (Minimum of 150 People)
Starting May 2023 you are now officially the ONLY wedding @ Samuel's
Cocktails & Hors D' Oeuvre Hour set-up under the East garden tent featuring our new "Fountain Bar"
Celebration to follow inside the Center Ballroom
$88.00 - $102.00
First Course
Friday or Sunday Wedding Menu Package Includes:
Choice of 4 Hot & 5 Cold Hors D' Oeuvres  (Displayed)
w/4 Hour Liquor Package 2
Includes: All Call Liquors
Down-Lighting (Normally $300.00)
Champagne Toast Or Wine Toast
International Coffee & Herbal Tea Station
2 Platters of Assorted Pastries
Baked Alaska or Bananas Foster Flambé for Dessert
Choice of Salad
Samuel Salad: Crisp Hearts of Romaine, Purple Cabbage , Mandarin Oranges, Croutons & Shaved Asiago with our Signature Samuel's Dressing.
Kathleen Salad: Chopped Romaine w/Cherry Tomatoes, English Cucumber, Red Onion & Garlic Croutons in a Raspberry Vinaigrette Dressing.
Josephine Salad: Crisp Romaine & Mesclun Field Greens dressed in a Concord Balsamic Grape Vinaigrette w/Red Cabbage, Craisins, & Crumbled Bleu Cheese.
Choose One Option:
Grande Buffet                 $100.00
Dual Entrée:                   $100.00
Carved Filet Mignon w/One
Chicken Supreme      
Chicken Piccata         
       French Tuscan Style            
Split-Menu Options:
Chicken Supreme          $88.00
Chicken Piccata             $88.00
USDA Flat Iron              $93.00
Roasted Prime Rib.     $100.00
Sliced Filet Mignon     $101.00
Filet Mignon                  $102.00