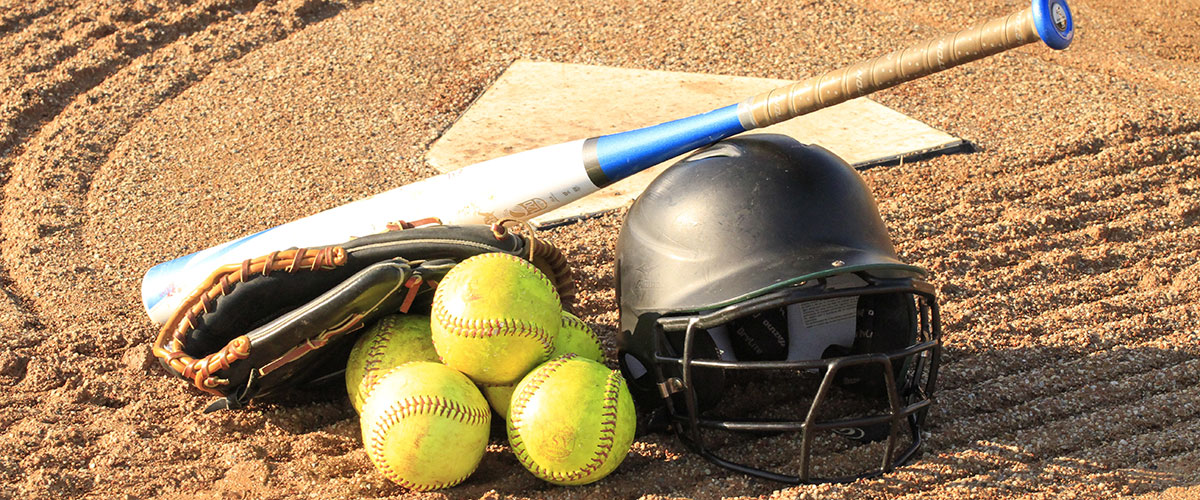 School Sports Package
Make Samuel's your choice to host your school sports team banquet. Buffet service priced at $20.50 per person, for a minimum of 50 people
This Package Includes:
Your Meal Includes:
Costanza's bread & butter, coffee & tea
Served Samuel's Salad Course
Vanilla Ice Cream with chocolate sauce for dessert
Buffet Includes:
Taco Salad with Tortilla Chips
Carved Ham & Roast Beef
Baked Chicken
Mashed Potatoes
Pasta with Red Sauce
Seasonal Garden Medley
Terms of Agreement
Program can not start until staff has completed clearing, or staff will continue to clear during program. Package NOT valid Friday or Saturday. Under 50 person minimum, add $1.00 per person. Tax exempt only with valid NYS tax exempt form. Payment by check with the same name listed on tax exempt form.