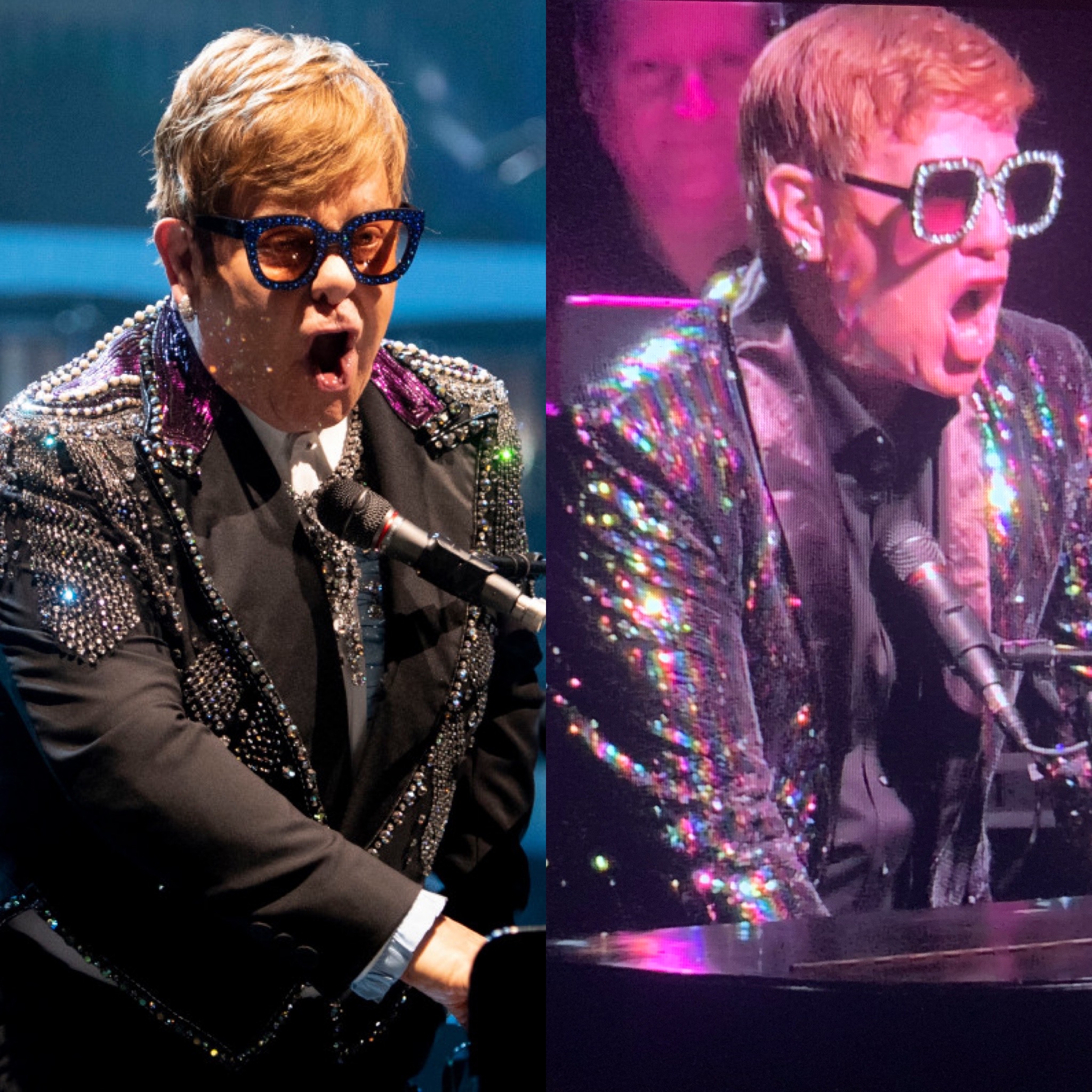 Nik Entertainment Presents – A Tribute to Elton John
Nik Entertainment's NYC-based master piano player-singer Jason Ostrowski and his band bring to life the singer, songwriter and personality of one of the greatest music legends, Sir Elton John. Since 1967 Elton John recorded more than 30 albums selling over 300 million records, making him one of the most successful music artists of all time. Jason's Tribute Band includes outstanding musicians and backup singers. The presentation is flamboyant. The costumes are colorful, and the show focuses on the most popular Elton John hits.
Tickets Available HERE NOW!!!