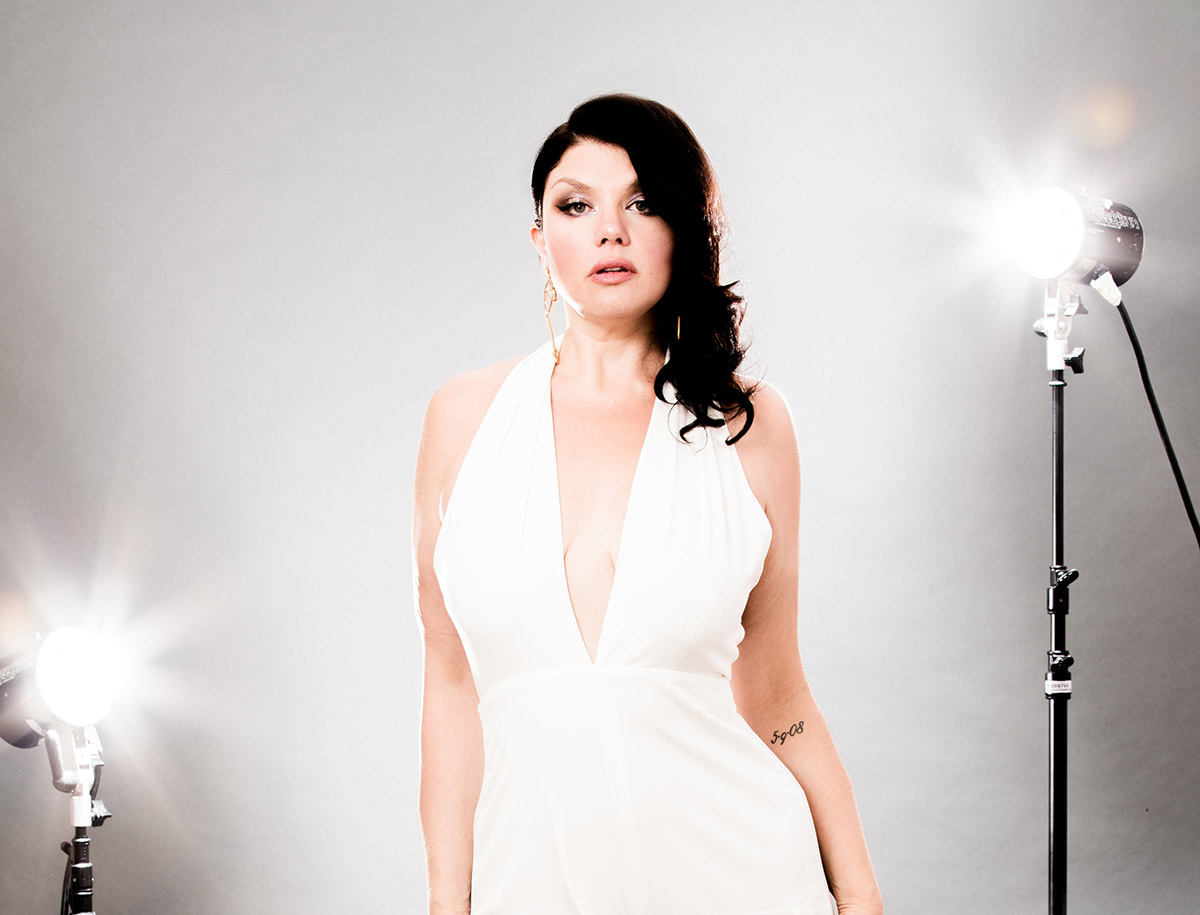 Cost
$39 General Admission / $54 VIP
Jane Monheit
Ticket Types
General Admission, VIP, General Admission + Dinner, VIP + Dinner.
$30 dinner ticket for Jane Monheit includes Dinners served 5:00 – 7:15 pm. Dinner can be added to Gen Admission or VIP ticket
Filet Mignon dinner buffet with Chicken Picatta, Truffle mashed potatoes, Vege Du Jour, Field Green salad, Dessert.
VIP Tickets get preferred seating near stage as well as meet and greet with the artist!
Blessed with "a voice of phenomenal beauty" (Stephen Holden, New York Times), Jane Monheit has had plenty of milestone moments in establishing herself as one of today's best and most important vocalist-musicians.
Jane Monheit was born on November 3, 1977. She was raised in Oakdale, New York, on Long Island's South Shore. Her aunt and grandmother were professional singers. Her mother performed in musical theater and still performs in local choirs. Jane's father plays banjo and guitar and his love of bluegrass and folk music shaped her musical sensibility. "It all came down to storytelling," she says.
Jane spent her childhood summers at the Usdan Summer Camp for the Arts, earning a distinguished alumna award (other notable alumni include Natalie Portman and Mariah Carey). Throughout her years of public school, she studied clarinet and music theory and performed in theatrical productions both at school and with her local community theater group.
Jane studied voice at the Manhattan School of Music, graduating with honors in 1999 and receiving the William H. Borden Award for outstanding accomplishment in jazz.
At the young age of 20, Jane became first runner-up in the 1998 Thelonious Monk Institute's vocal competition. Soon after, Jane released her stunning debut album, Never Never Land. It was voted Best Recording Debut by the Jazz Journalists Association and stayed on the Billboard Jazz chart for more than a year.
Come Dream with Me followed in 2001 with a No. 1 debut on the Billboard chart. In the Sun (2002) was recorded with lush string arrangements and a repertoire of songs from the 40s through the 70s. Live at the Rainbow Room (2003) documents her performance at the iconic New York City venue.
The albums kept coming, Taking a Chance on Love (2004) highlighted a swinging survey of show tunes. The Christmas-themed The Season was released in 2005; and Surrender (2007) showed off her love of Brazilian music; The Lovers, The Dreamers and Me (2009), which included songs by Paul Simon, Fiona Apple, and Burt Bacharach. To date, Jane has released ten studio albums and two best-of compilations, including her most recent release, The Songbook Sessions: Ella Fitzgerald.
Home (2010) was "a joy to do because it was just me and my working band, with amazing guests that also happened to be our very good friends." The Heart of the Matter (2013) was "a really heavy emotional experience." Monheit has also appeared on the albums of many other artists over the years, including Terence Blanchard, Tom Harrell, Freddy Cole, Mark O'Connor, David Benoit, and Ivan Lins.