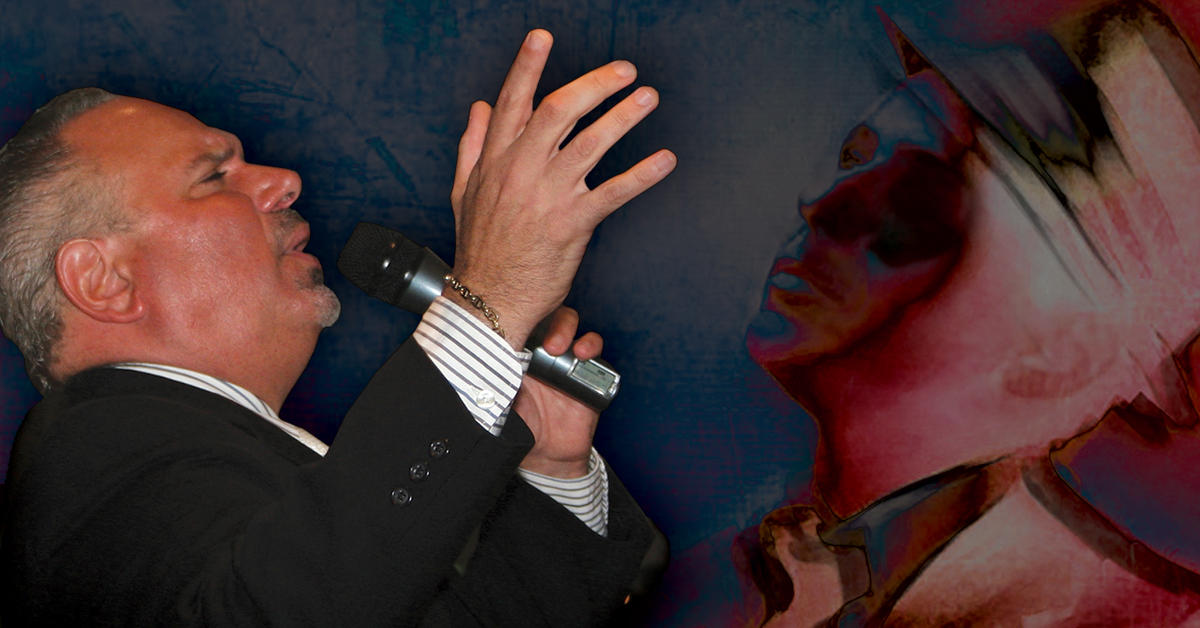 Jack Civiletto sings Sinatra with the Pyramid Band
It is with regrets that all our Fun Dining Nights with Live Entertainment must be postponed. The overwhelming support for these events is appreciated and we are grateful for your support. Please check back for updates and BE SAFE!
Friday December 11th
Enjoy an evening of entertainment featuring the WNY area's favorite Sinatra singer, Jack Civiletto, along with Buffalo's most outstanding Big Band, the Pyramid Band.  Listen to all the timeless Sinatra songs along with memorable song made famous by such artists as Harry Connick, Dean Martin, Michael Buble and many more all highlighted by the incredible sound of the 8 piece Pyramid Band.
Vegetarian $35.00
Chicken Supreme $38.00
Veal Milanese $43.00
Filet Mignon $55.00
As per NYS requirements, music is incidental to the dining experience of our guests.
We provide tables that are safe and socially distanced.