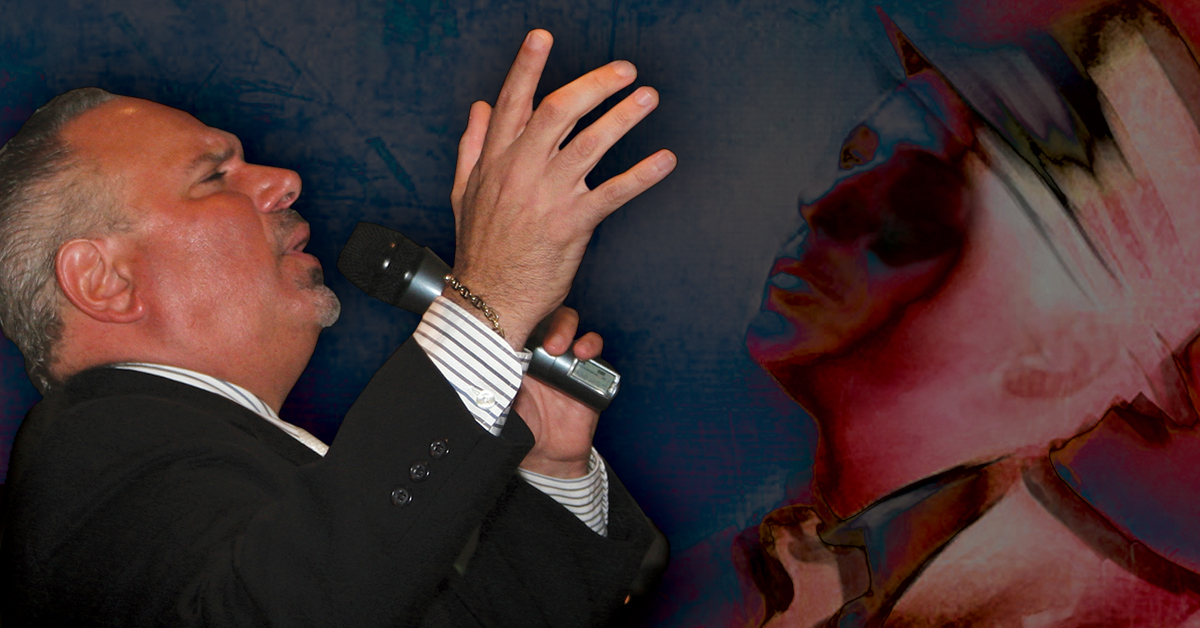 Jack Civiletto Sings Sinatra with the Joe Baudo Big Band
Jack Civiletto combines with the Joe Baudo Big Band to present a compelling evening of timeless musical favorites made famous by an entertainment giant, Frank Sinatra.  Along with all the Sinatra favorites Jack and the Big Band also perform music made famous by Tony Bennett, Harry Connick, Michael Buble, and Dean Martin…….as well as several well known Jazz and Swing tunes from that era of music the Joe Baudo Big Band uniquely bring to life.
All in all it's an epic evening unforgettable songs, spectacular music and reliving memories.