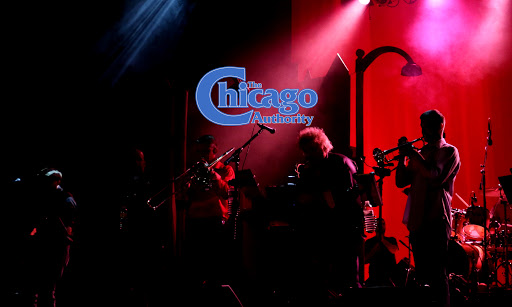 Chicago Authority
"WOW! YOU GUYS SOUND KILLER!"
–Keith Howland, Guitarist, Chicago
The Chicago Authority is a tribute to the music of one of the most popular and prolific bands of all time: Chicago!
For fifty years Chicago has been one of the world's top touring acts, and their 2016 induction into the Rock and Roll Hall of Fame has skyrocketed their popularity and introduced their vast 36-album catalog of music to millions of new fans.
Reservations start June 1st!!!