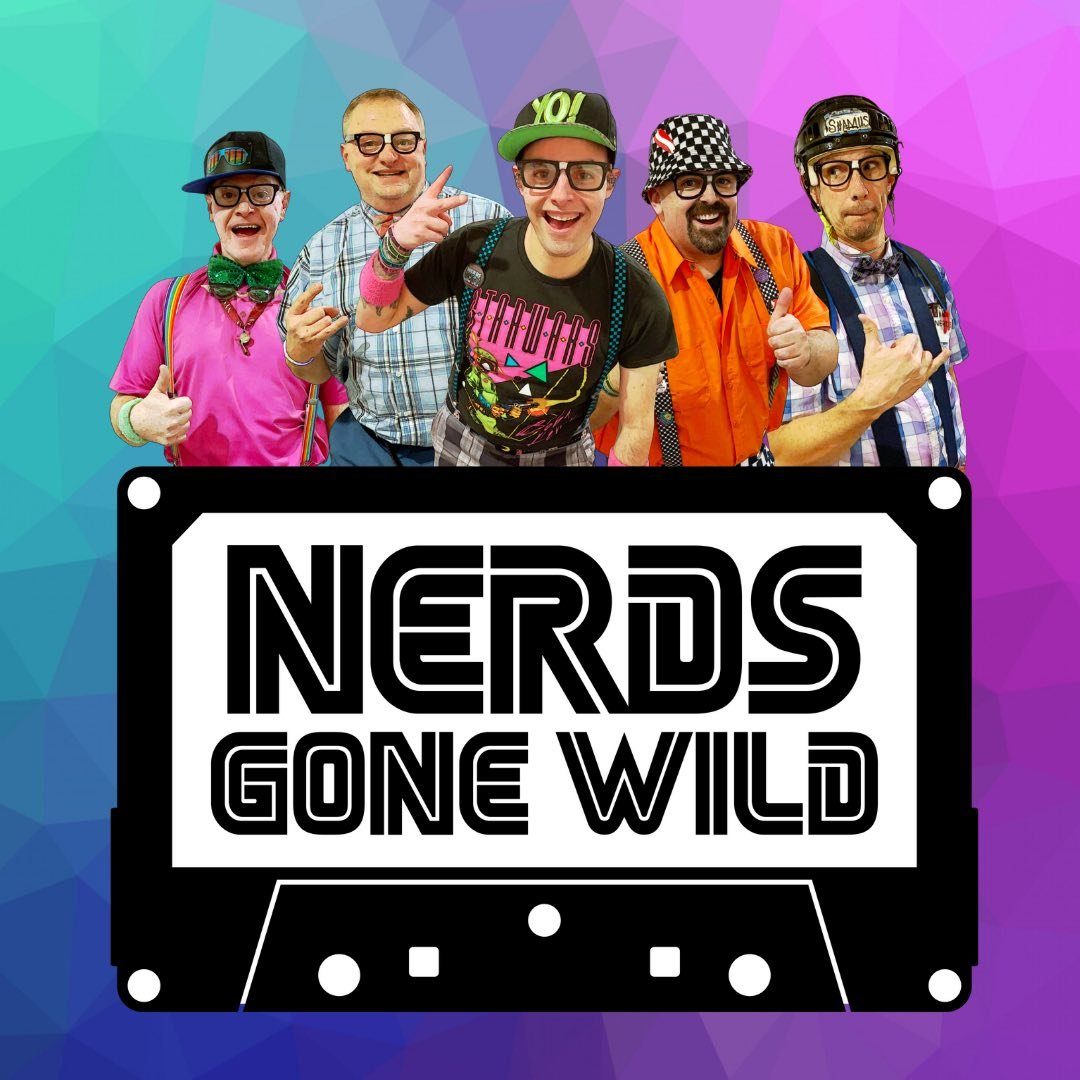 A Merry Nerdmas Dinner with Nerds Gone Wild
It is with regrets that all our Fun Dining Nights with Live Entertainment must be postponed. The overwhelming support for these events is appreciated and we are grateful for your support. Please check back for updates and BE SAFE!
A special Merry Nerdmas Dinner!
Start off the weekend with a great dinner followed by Nerds Gone Wild returning after their last sold out show at Samuel's.
Vegetarian 35.00
Chicken Picatta 38.00
Chicken Supreme 38.00
Flat Iron Steak 45.00
Seating from 6:00 pm – 7:00 pm
 Enjoy the evening with your Friends


Take an escape from it all in a Fun, Safe environment.

Samuel's will be in full compliance with NYS requirements. Please call (716) 634-8425 if you need clarification or would like further information.